Hi,
Continuing from yesterday's distillery, today's topic is about winery, which is also located in Yamanashi.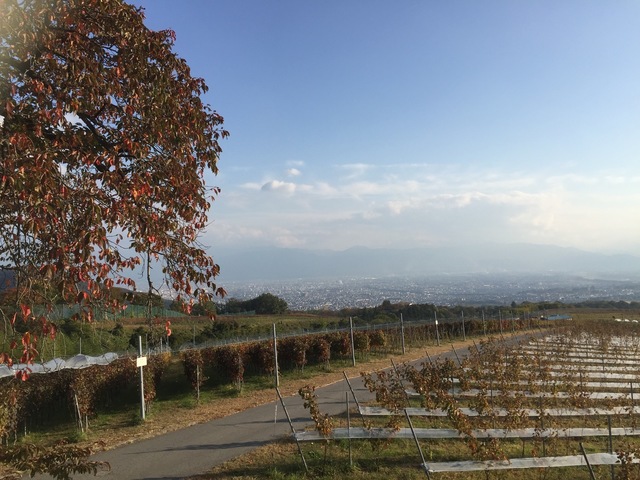 Suntory's winery is called "Tomi-no-oka".
It is located on a hill where you can have a great view of Mt.Fuji when the weather is fine and clear.
Same as distillery, this winery also has a free tour to look around. Not only outside grape-garderns, but also you can look inside the winery.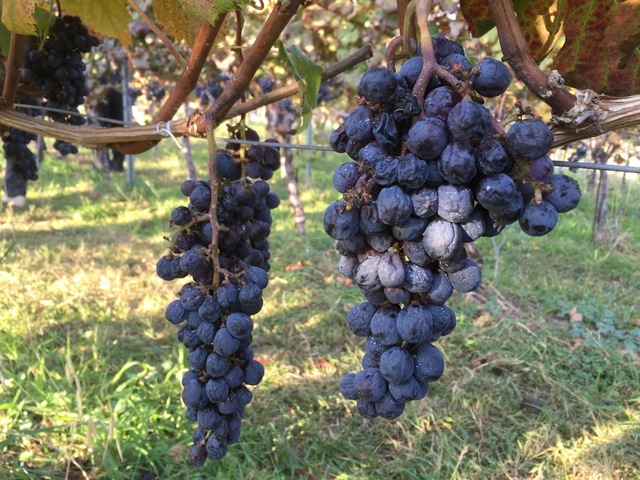 You can see how Japanese wine is made.
Many kinds of wine is made in here.
There's also a wine shop.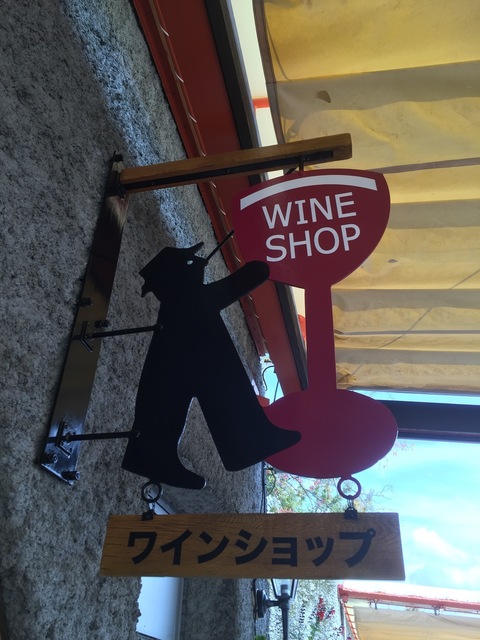 In the wine shop you can see many kinds of wine, and also you can taste wine in here.
Whenever you meet a good wine you like, you can buy it in this shop, and if you like, they also have delivery services for the wine you buy in here.
For sure, I recommend you to make a booking for the free tour.
Don't forget, there's also more deep tour, which you can study more about wine, and which you can taste many kinds of wine, if you pay a little for the tour.
Sachiko ☆